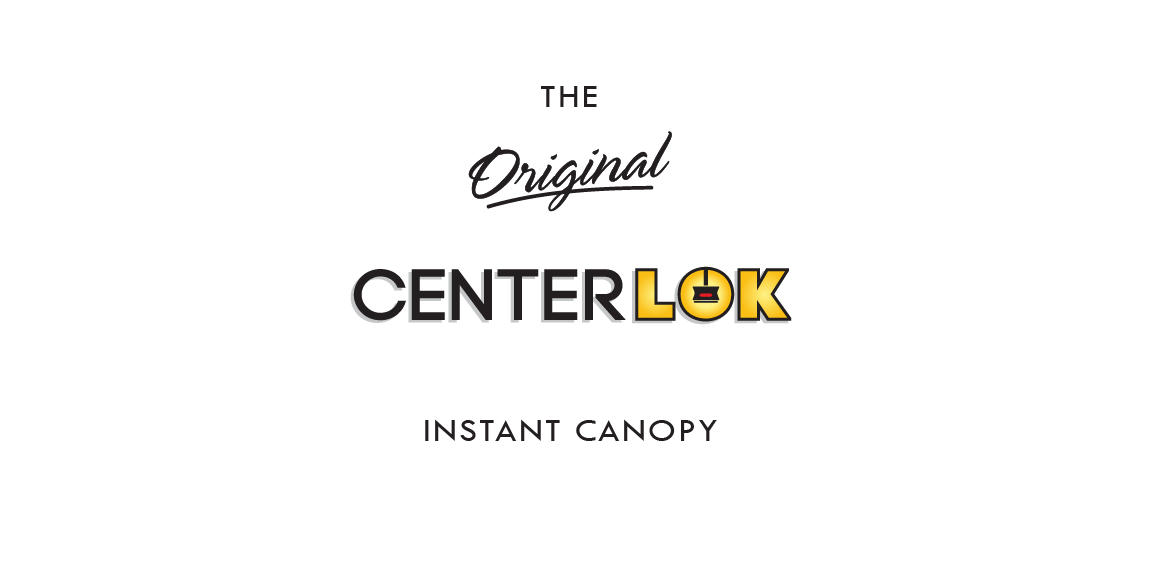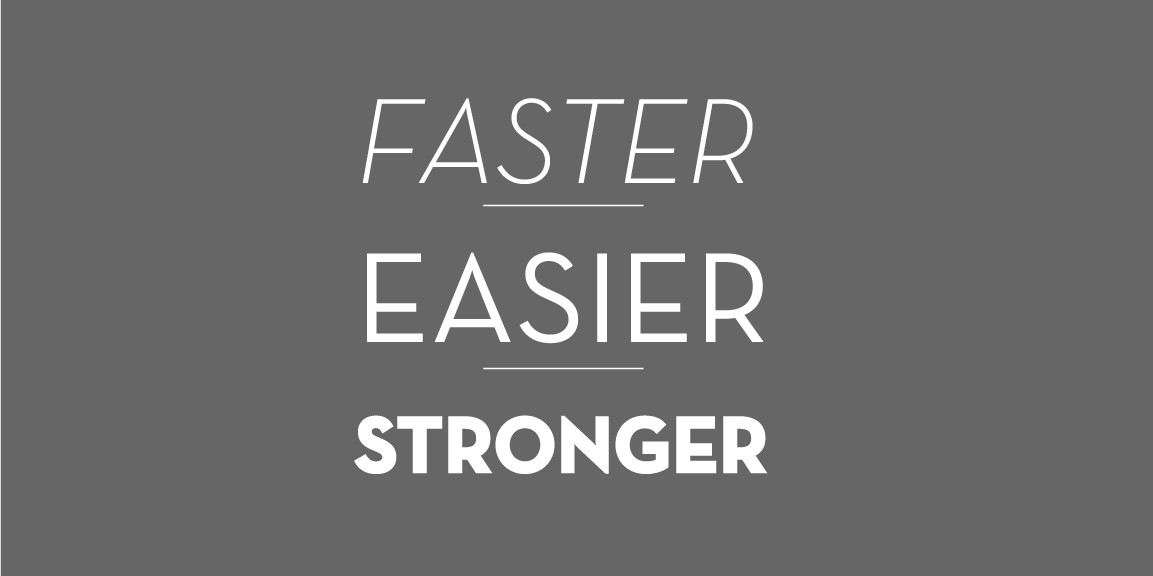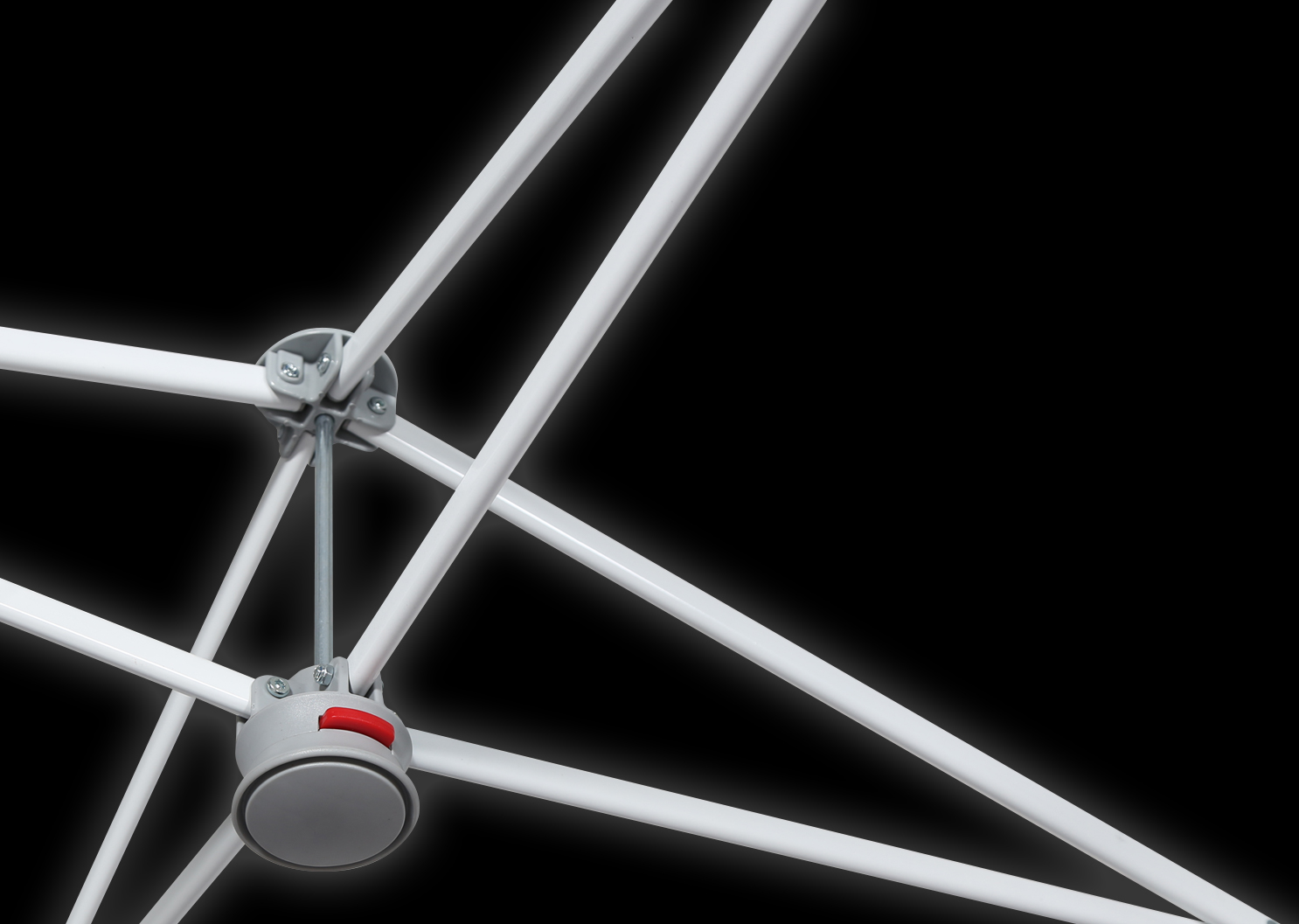 CENTER LOK TECHNOLOGY
One Touch  Locks All Four Legs
One Touch  Releases Central Hub
 Setup Is Easier and Faster than Ever
SUPPORT ENGINEERED
All New  Lateral Beams Increase Strength
16-Point  System to Improve Rigidity
ERGONOMIC DESIGN
Soft & Safe Mechanical Elements
Rounded Button Corners Feel Delightful
STO 'N GO
All New Fast Rolling Storage Bags
Sto 'n Go System is a Revolution in Ease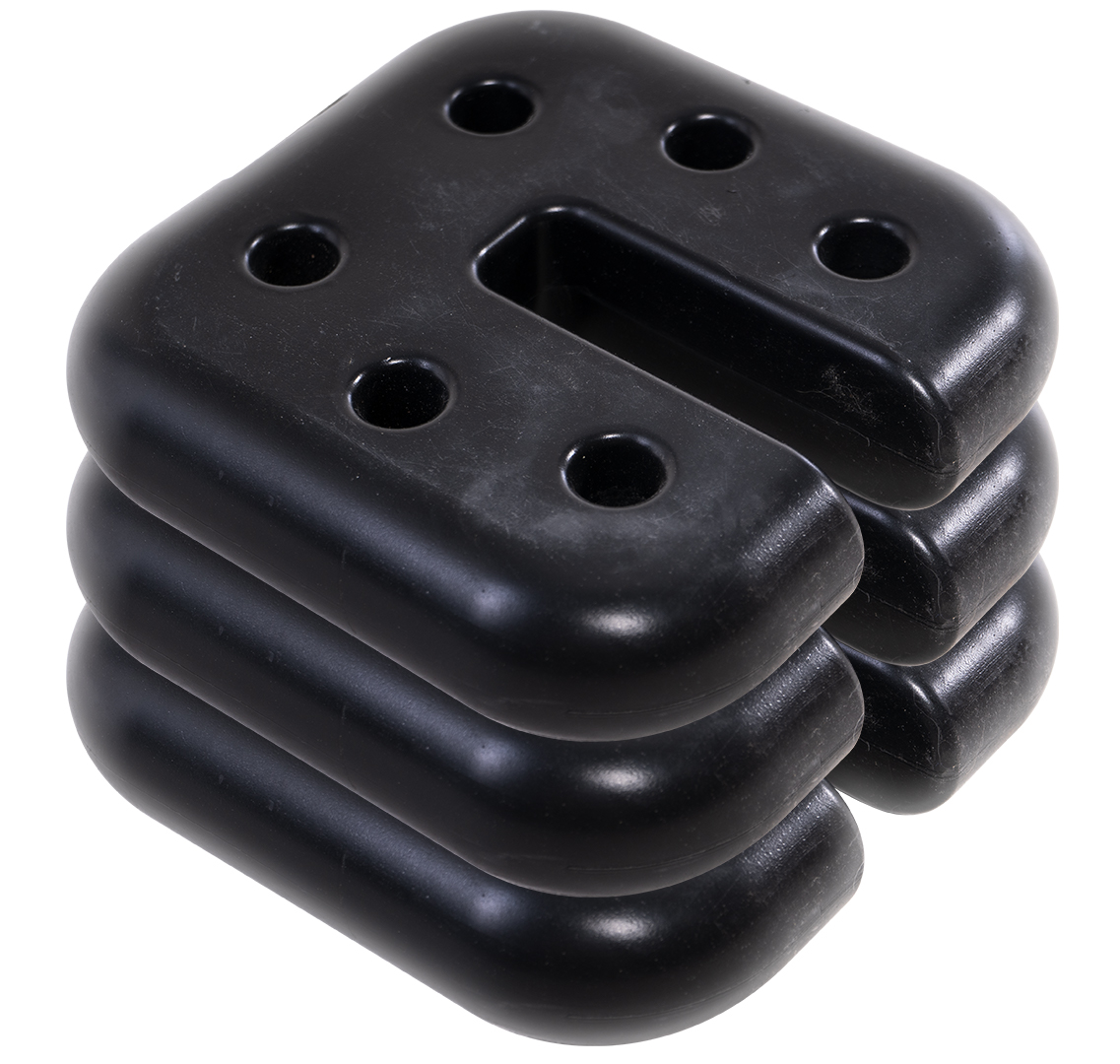 JUST WEIGHT
Heavy Elegance Perfectly Formed Weights
Soft Plate Steady Canopies While Looking Great
Breathe Easily Under Tall Vented Canopies
Keep Cool  Heat Transfers Up and Out

CROWN SHADES SET UP EASY AS 1 - 2 - 3!
EXPAND SHELTER
Grasp hands at the legs below the truss or on the bottom of the truss itself.
With your partner lift the shelter while stepping and pulling away from each other.
PUSH CENTER-LOK HUB
Patent pending Center Lok Hub is engaged with one push.
You'll know when the entire frame is locked in place.
LIFT SHELTER
At each support press the height release button to select desired shelter height.